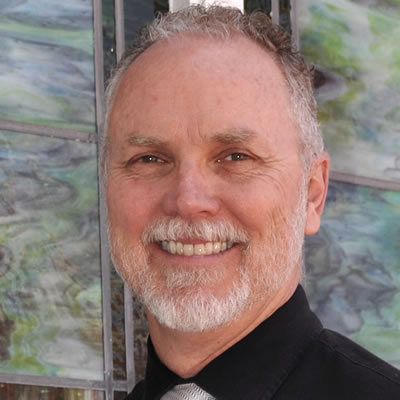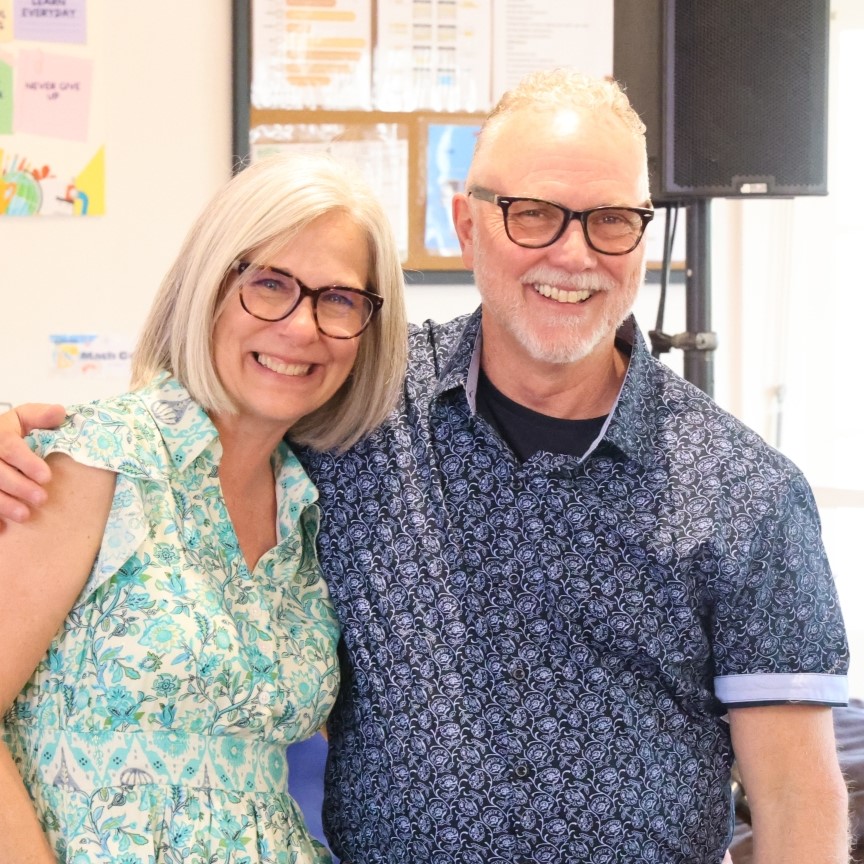 Hi! Scott Archer here, Pastor of Central Congregational Church. Along with my wife, Rhonda, I want to welcome you to our website and to our church. We hope you will find the site informative and easy to navigate. Read below for a brief bio of my family and me.
Married in 1985 at the young ages of 20 and 21, Rhonda and I now have two grown children and have been in full time pastoral ministry for over 25 years. Hailing from Ventura, CA, where we met in jr. high, we came to the San Diego area in 1992 where I was called to be the youth pastor at Faith Chapel in Spring Valley. In 2002 I became the worship leader and associate pastor at Vista Grande Community Church in the Tierrasanta area of San Diego. And, through a wonderful and unexpected set of circumstances, God led us to become the Pastors of CCC in May of 2013.
Rhonda and I have a passion for helping people follow Jesus out of the pew and into meaningful engagment in witness and service in our local communities and around the world. Together, we have served with a local youth theater (Peter Pan Jr. Theater/C. Hook Theater) since 1998, where we have had the privilege of interacting with hundreds of children and their families in the inspiring and challenging arena of live theater. Currently, along with members of our congregation, we serve regularly at Ronald McDonald House, Mama's Kitchen and in Mexico. And, throughout my years of ministry, I have had the privilege of leading ministry teams of youth and adults all over the world including Asia, Africa, and Eastern Europe.
We are also committed to unity within the church, which is the body of Christ in the world today. With that in mind, we strive to embrace and find meaningful places of engagement and fellowship for everyone in our faith family from the youngest to the oldest. We are a vibrant, historic, traditional church that is beginning a journey toward truly diverse, inter-generational fellowship, worship and service in the name of Jesus for the glory of God and the good of our neighbors near and far. And Rhonda and I couldn't be more excited to be a part of this faith family. If you are looking for a church home, this just might be the place for you.
We look forward to your visit.
Pastor Scott Archer
Feel free to contact me directly at scott@ccclamesa.com.