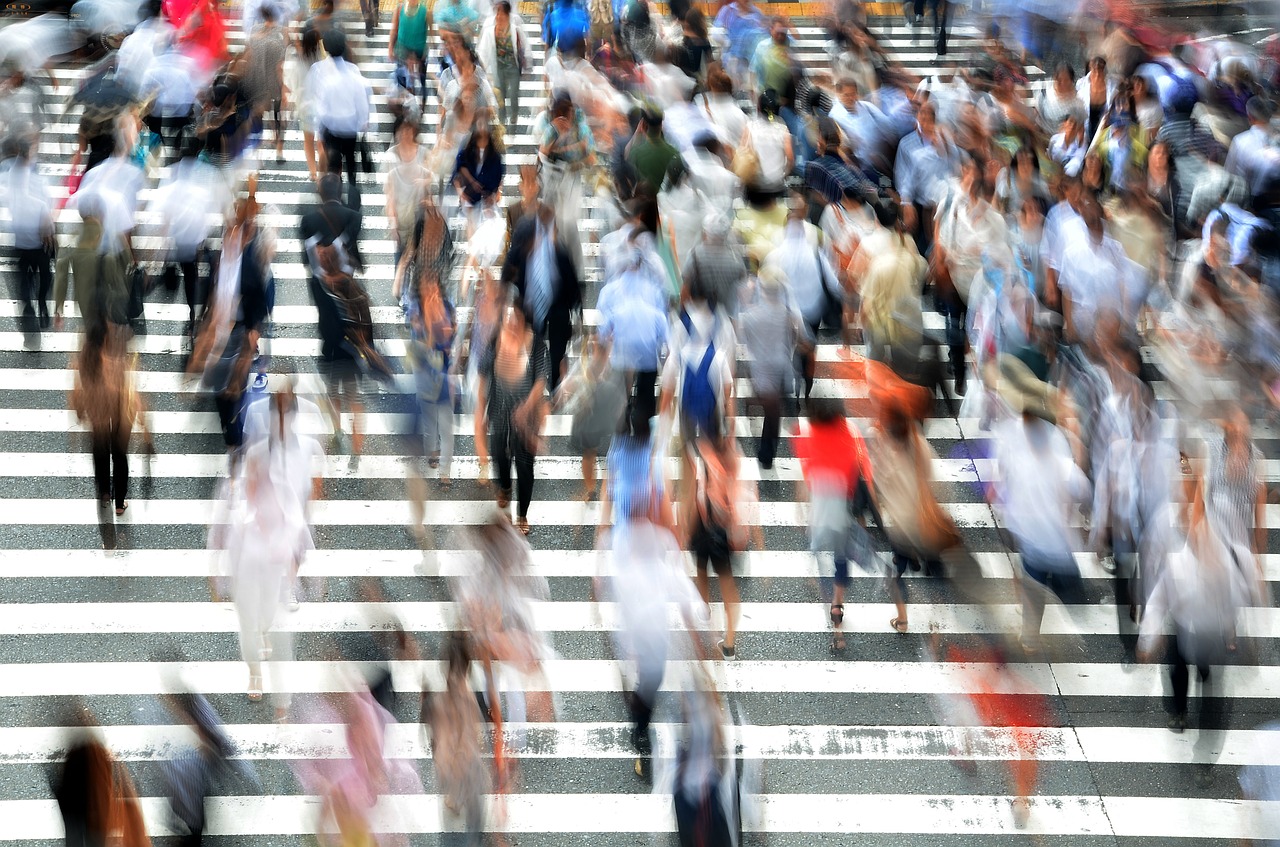 Here we are in the month of March in the year of our Lord two thousand and twenty - already! How's it going for you so far? While I hope you are doing well in the pursuit of your New Year's resolutions (if you had the courage to make any), and that you have had some pleasant surprises thus far, I'll bet if I asked how many of you are feeling behind schedule, under the gun or overwhelmed (or all of the above), I would see quite a show of hands.
As we head into this third month of the new year, possibly already searching for the pause or rewind button on the VCR of life (for those of you under 30, you can Google "VCR"), I would like to spend a few moments reflecting on the familiar words of Jesus recounted in Matthew's gospel,
"Come to me, all you who are weary and burdened, and I will give you rest. Take my yoke upon you and learn from me, for I am gentle and humble in heart, and you will find rest for your souls. For my yoke is easy and my burden is light," (Matt. 11.28-30).